LEROY MERLIN helps people all around the world improve their living environment and lifestyle.
Who we are
About LEROY MERLIN
LEROY MERLIN is a part of GROUP ADEO which boasts a workforce of 89,000 employees, 32 autonomous companies in 13 countries dedicated to 15 retail chains.It has a customer base of 300 million household customers, a turnover in 2015 of 17.9 billion euros (inc. tax) and 3.6% annual growth. As the founding enterprise of ADEO, LEROY MERLIN specialises in sales of products and solutions, and in doing so, makes a unique commitment: to provide home improvement solutions tailored to each customer's specific needs.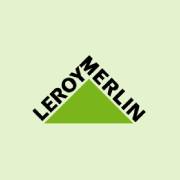 A LEROY MERLIN store is a do-it-yourself hypermarket. It is also a place where everyone can find the products and specialised advice they need, whatever their desires, needs, or level of expertise may be. Staying close to customers is at the core of LEROY MERLIN's business. Our objective is simply to help our customers imagine the home of their dreams and, above all, to achieve it:
by adapting to local markets
by meeting with residents and homeowners to learn about their living environment
by offering products and services that satisfy their needs
by taking an interest in each customer's plans
by providing friendly, easy-access stores
This mission is forever expressed in the LEROY MERLIN logo, which symbolises the roof of a house. It is reflected by common values that are shared and lived by all employees.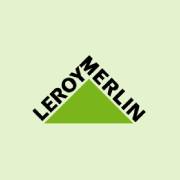 History
1923
The Beginning
Entrepreneurs Adolphe Leroy and Rose Merlin opened an American military surplus store shortly after World War I.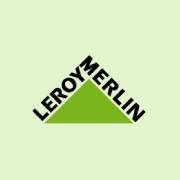 1933
The Trade
After experiencing substantial success, the husband-and-wife team began to offer home building kits in their store, as well as other building material.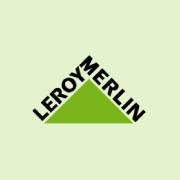 1947
The Expansion
The "Stock Américain" business continued to grow, opening additional warehouses in northern France.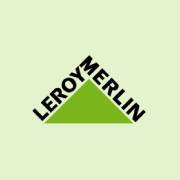 1960
The Brand
The "Stock Américain" banner changed its name to…LEROY MERLIN, of course.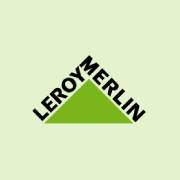 1968
The Innovation
LEROY MERLIN created the first self-service DIY-hardware store in France, in Noeux-les-Mines.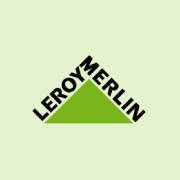 1973
The Products
True to its new slogan Tout pour la maison ("Everything for the home"), the banner increased the number of product offerings and stores.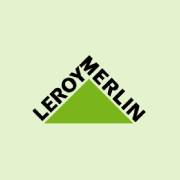 1980
Gaining Speed
Now with 33 stores, the banner was bought out by the Mulliez family, pioneers in mass marketing.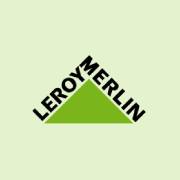 1989
Hola
LEROY MERLIN became an international name when it opened its first store in Spain.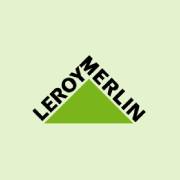 1996
Europe
Poland and Italy were added to the banner's territory with new locations in Piaseczno, south of Warsaw, in June, and in Solbiate Arno, near Varese, in October.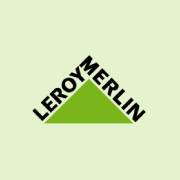 1998
The World
The first Brazilian store opened its doors in Interlagos, near São Paulo.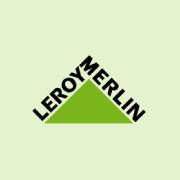 2003
Bem-vindo
Portugal became the fourth European country to welcome LEROY MERLIN when the first store opened in Gondomar, near Porto.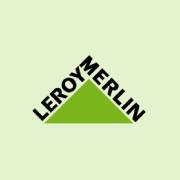 2004
The Odyssey
LEROY MERLIN Greece got underway while Russia and China also joined the adventure with a store north of Moscow in August and another in Beijing in November.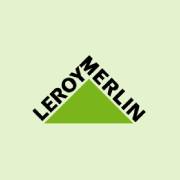 2007
The Expansion
Greece opened its first store near the Athens airport. ADEO became the name of the entity bringing LEROY MERLIN together with seven other DIY and home décor banners, each also having their own management.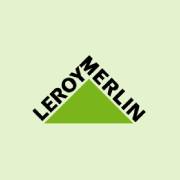 2010-2011
Ukraine, Cyprus, Romania
LEROY MERLIN now has stores in Ukraine, Nicosia, Republic of Cyprus and Bucarest, Romania.