How to paint exterior woodwork
Bad weather, ultraviolet rays and insect attacks. Your outside woodwork has to put up with a lot. After careful preparation give it the finishing coat it deserves.
With a vast array of colours to choose from, a coat of paint protects your wood while allowing it to breathe.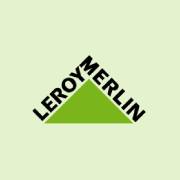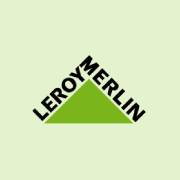 1. The right tools
ou will need paint stripper, methylated spirits, sandpaper, an insecticide and a fungicide, wood primer, wood paint in the color of your choice and sanding discs.
You will need a trowel, a wire brush, a stiff bristle brush, a sponge and a bucket, a sanding block and orbital sander, a paint tray, a paint brush, a roller, trestles and a brush.
You will also need a dust mask, a pair of rubber gloves, safety goggles and a paint sprayers mask.
2. Preparing the work
Old paint or varnish, sanding gently before rubbing with paint stripper will speed up the process.
TIP
Avoid using paint stripper when it is windy or sunny as it may dry out before working.
Apply the paint stripper. Wait until the old coat starts to blister. Rub the flat parts of the paint with a trowel and use a wire brush for the gaps between until you have bare wood.
Rinse with water or with methylated spirits if your wood contains a lot of tannin like oak. Leave it to dry.
TIP
Be careful as the flakes of paint are toxic. You should take them to a waste disposal center for recycling.
Once the wood is dry, stand it gently and remove the dust. Use thick filler to repair any little dents you find in the wood. Old wood stain. Use a brush to remove any loose flakes and sand gently with the grain to obtain a smooth surface. Remove the dust.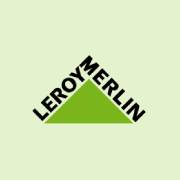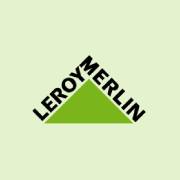 3. Bare Wood
Sand gently with the grain. Remove the dust with a brush. Brush on an insecticide or fungicidal agent. In order to add extra protection to new or recently bare wood, feel free to add a second coat when it is dry to impregnate the wood completely.
4. Paint the wood
For raw wood, use an undercoat for the type of wood in use. Mix thoroughly to get a uniform paint. Paint the fine details first using a brush. Use a crisscross technique to apply the first coat and then smooth by going with the grain. The brush is fine for small areas but use a sheepskin roller for large flat surfaces. Leave it to dry following the manufacturer's recommendations, then sand lightly using 120 grit sandpaper.
Apply a second layer smoothing it in the direction of the fibers.
Don't be afraid to mix paint to harmonize with local colors.