How to choose a desk lamp
The desk lamp is the one you place directly next to your workspace, next to your computer or desk pad. It should not take up too much space while ensuring an effective brightness. To choose it, you must know everything about existing models and types of bulbs.
The different models of desk lamp
By definition, a desk lamp should not be too bulky, to illuminate your workspace without encroaching on it. Different models lead to this result.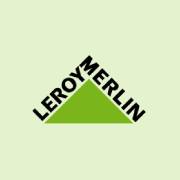 Table lamp
The table lamps are installed directly on the desk and therefore require sufficient space to accommodate them. Their switch can be located on the base, behind the lampshade or on the electric wire (an option to check to make it more suitable for your use). The bulb is sometimes adjustable (to the computer or to the papers to consult).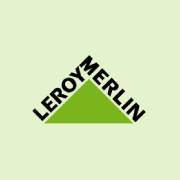 Clamp lamp
The clamp lamps cling to the edge of the worktop, thanks to a clamp or a screw closure. Some can also be attached to the corner of the computer screen. They take up little space and are easily moved. On the other hand, their beam of light is sometimes limited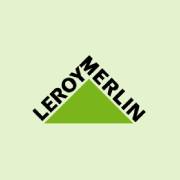 Usb lamp
A USB lamp is equipped with a USB port which allows connecting directly any device which recharges or feeds in USB.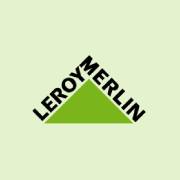 Lamps with articulated arms
Office lamps may or may not have articulated arms or pivoting heads. These flexible lamps make it possible to orient the lighting according to the needs, in particular towards the document on which you are working.
What brightness to choose for your desk lamp?
Depending on the work you are going to do, the choice of light bulb, and therefore light output, of your desk lamp is essential.
Diffuse light
It is advisable to opt for a lamp whose lighting will be rather diffuse. Indeed, a more homogeneous diffusion of the light generally makes it possible to increase the brightness zone and to limit the contrasts between the zones.
When the light rays are directed exclusively at a clear area, it is usually better lit. However, these lamps create strong contrasts and may cause glare on the computer screen.
Warm or cold lighting?
In the office, it is better to opt for "warm" lighting rather than "white" lighting.
According to occupational medicine, a bulb emitting between 2,700 and 3,000 Kelvin represents the ideal configuration, the closest to natural light.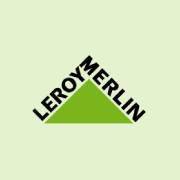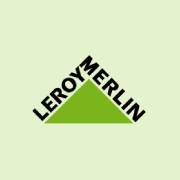 Choosing the right bulb for a desk lamp
The type of bulb will influence the light that will be produced.
LED lamp
The LED lamp: it is the most economical in the long term, since its bulbs last more than 50 000 hours, and it is also the most ecological of all. A minimum of 5 W is recommended for office work.
Its low consumption, as well as its performance, have earned it a place in many offices.
LEDs exist in the form of bulbs or as integrated LEDs, or ribbons that allow obtaining original lamp shapes. It is difficult to replace them when they reach the end of their life, their lives are very long, however.
Flouroscent lamp
A fluorescent light bulb can last about 10,000 hours. His rendering of colors will not be among the most accurate, which can be embarrassing in a setting where graphics and visual is important. It will be effective in the office from 9 W.
Adapt brightness to use
Like most fixtures, you'll find dimmable desk lamps. Note that after 40 years, the need for light increases with the decline in vision. The lamp of a child's desk may not require the same power as that of, for example, an architect's lamp.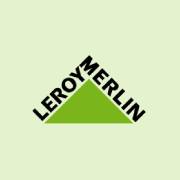 Other options to consider
A desk lamp can do more than enlighten one's day. Among the options that exist, we find:

Lamps that have bases that charge mobile phones;
Lamps that draw electricity through the computer and a USB port;
Lamps with shades and bulbs that can be detached from the foot to get closer to your work area
Lamps with fans.
Lamps that sense the mood or can change the color of light.
LED desk lamps in the form of a ribbon, allowing original and surprising formats.
Explore products in this article