Green product: AAC blocks
Discover how using AAC blocks in your home will help you living a healthier life.
Have you ever heard about AAC blocks? These alternatives to clay bricks have definitly more than one bag of tricks. And on top of that, they are eco-friendly. A greener product for a better life: AAC blocks might seduce you.
Here are the information you need to know about this smart product.
- AAC blocks are cost saving
They allow the interior to remains cool in summer and warm in winter: this provides up to 60% reduction in heating and cooling costs thanks to a reduced use of A/C and heater.
- AAC blocks are non-toxic products
They do not contain any toxic gas substances, do not pollute the air, lands or water and reduce by 50% the greenhouse gas emission compared to clay bricks.
- AAC blocks are energy efficient
Manufacturing AAC blocks consumes approximately 70% less energy when compared to the manufacturing process of clay bricks.
- AAC blocks reduce wastes
AAC blocks improve the reduction of waste during the manufacturing process due to their uniform surface.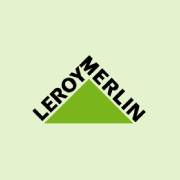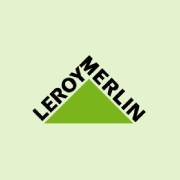 And on top of these advantages, AAC blocks have also a lot of other qualities that you will love as soon as you will start using them:
- They are light weight: approximatly 1/3rd of the conventtional clay bricks weight. Easier to transport, easier to manipulate!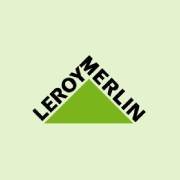 - They provide good sound insulation: between 40 and 46dB of noise reduction depending on the blocks thickness.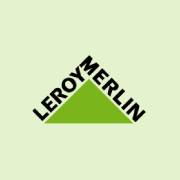 - They are easy to use: AAC blocks can be cut very easily with the appropriate saw (find it in store here!) and require less quantities of bricks.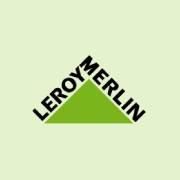 - They are fire resistant: between 2 and 6 hours of resistance depending on the blocks thickness
Still need to be convinced? Discover our range here and come in store for more explanation from our sales consultants!