How to choose my Garage Doors? Let's make the right call!

For 1 Car (Single)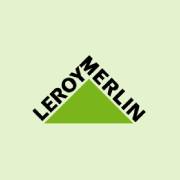 For 2 Cars (Double)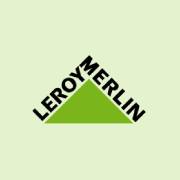 Roll-up opening
Only available for 1 car garage doors in standard measurements
Sectional opening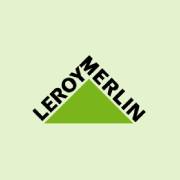 Available for 1 or 2 car garage doors in standard and made to measure sizes
---
Wood
Aluzinc
Aluminium
Insulated Aluzinc
Aluminium frame
Stripes
1 Stripe
Panels
Barn
Advices to choose a garage door
Choosing a garage door, for a new construction or in replacement of an existing one is an exciting process.
To be sure to make the right choice, there are a few questions you must ask yourself, such as:
1- Width: Single (1 car) or Double (2 cars)
2- Height: Standard (2100mm) or Caravan (from 2400mm)
3- Opening Type: Roll-Up or Sectional Over Head
4- Material (Wood, Aluzinc, Aluminium, Aluzonc Insutalted)
5- Color (White, Bronze, Charcoal, Wood...)
6- Automation (Motorized or not)
Leroy Merlin South Africa is proud to offer you turnkey solutions : a wide variety of doors including Made to measure, delivery and installation services.
---
Installation
We offer installation services for all types of garage doors.
Flats rates are available for standard products anywhere in Gauteng
For single size doors: R1600
For double size doors: R2000
Flat rates include delivery, installation of the garage door and of the motor if needed
To beneficiate from the flat rates, you must respect the below conditions:
Self Diagnostic - Do I need a Standard or Made to measure door?
1 car door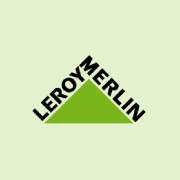 2 car door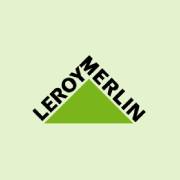 2 car door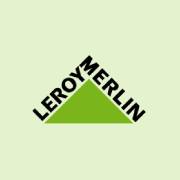 My garage is different
Your measurements don't match the standard requirements?
No problem, we will design a door suitable to your situation.
Rendez-vous in store for the next steps.
Customized Sectional Door with Aluminium Frame
We offer installation services, from both our partners manufacturers & Kandua