How to choose your partition?
Want to create a partition in your home but do not know which option to choose?
You are thinking about creating a partition in your home, but you have no idea of where to start? We are here to help you!
1) Why do you want to create a partition?
To separate spaces
To isolate from something
To create a new room
To improve your house functionality
To improve comfort
2) How do you want it to be?
Movable
Fixed
See though
Opaque
If you are looking for an easy to install partition that will isolate 2 rooms:
Drywalls are light and easy to install and some of them can provide sound blocks, fire stop or moisture resistant specificities.
You can plaster them to give a smooth finish and paint them to make them fits with your decoration.
Discover our range by clicking here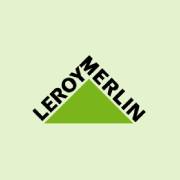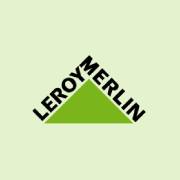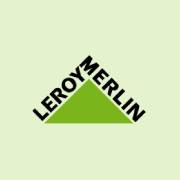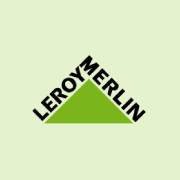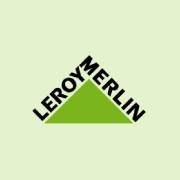 If you are looking for a design and bright partition:
In addition to the light they provide, glass blocks are very design products and allow you to give free rain to your imagination.
You can opt for clear ones and let natural light reflects its pure beauty, or you can choose to give some peps to your room and choose colored blocks.
Easy to install thanks to our installation systems!
Discover our range by clicking here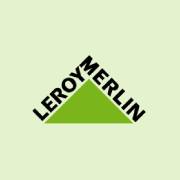 If you are looking for a strong partition which can provide more comfort in your home:
AAC blocks are made for you. Thanks to the air in the blocks providing thermal insulation qualities, you do not require other insulation and you save money on your heating / A/C bills. They are also fire resistant and very easy to manipulate thanks to their light weight.
Discover our range by clicking here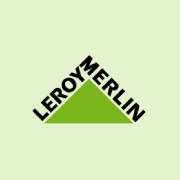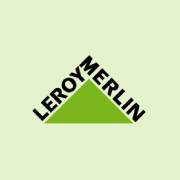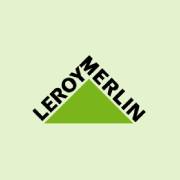 Of course, many other solutions are available, as using a cloister, a plant wall, a Japanese curtains, a sliding door…