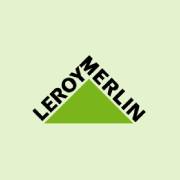 Artificial Lawn – An Amazing Idea
Artificial lawn is comparable to natural lawn and could be even better than a natural lawn in many ways. It can give you the lush, green lawn you've always dreamed about without the work of seeding, feeding, mowing and watering. It's true – artificial lawn is revolutionizing the ways people landscape their gardens. Especially in dry or drought affected areas.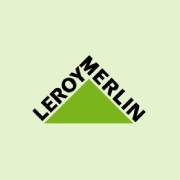 For many people, no matter how hard they try to maintain their natural grass lawns, they just can't seem to get the lawn to look great and maintain that overall good condition and natural beauty.
Our on and off again drought conditions don't help lawns at all!
At the same time, natural grass lawns are often plagued with weeds that choke the grass. Furthermore, there are spots in some gardens where grass just won't grow due to conditions like poor soil, insects and grass diseases. And let's not forget that you will have to apply different types of herbicides and pesticides to get rid of those pests and weeds that want to damage your grass so it grows strong and healthy. That means using dangerous and potentially harmful chemicals on the very grass that your children and grandchildren may play.
To avoid problems such as these, many homeowners are now opting for artificial lawns instead of real natural lawns. Artificial lawn benefits are many – and they make sense!
Artificial lawn has several benefits to offer vs. living lawns.
For instance, it's easier to maintain and there are cost savings to be gained in the long run when you consider all the maintenance and watering. One sometimes overlooked reason, which is one of the most compelling reasons why you should have an artificial turf installed on your lawn, is that artificial lawn is environmentally friendly.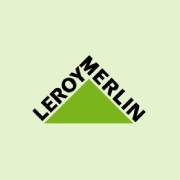 No more pesticides or fertilizers
An artificial lawn will retain its healthy green color even without fertilizers and pests will never even bother attacking it, which means you will help the environment by avoiding the use of nasty chemicals and you can save more money since you have no need to buy them. This is one of the best artificial lawn benefits.
Forget About Mowing
Put the lawnmower away. Artificial lawn doesn't need any mowing, which means that you can spend more time doing more other things instead of trimming your lawn. As a busy person, you would certainly appreciate the extra time you gain.
No More Watering
Artificial lawn doesn't need any watering to keep it green; all it needs is an occasional rinsing when dirt accumulates on the surface. You get to save water, which in turn will allow you to save more money.
No More Brown Patches
Brown patches is a problem you won't experience with synthetic grass. With an artificial lawn, you will no longer have to see patches of brown on your lawn!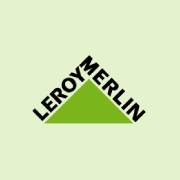 No More Weeds
A weed is a pest that would never appear in your artificial lawn. However, if need be, you could take extra measures to lessen, if not eradicate, the likelihood of weed growth. One way to go about it is to place a geo-textile membrane under your lawn. Either way, weeds will be a thing of the past with artificial lawn.
Ideal for Pets
Your pets will certainly love the soft surface of a synthetic lawn. The modern artificial lawn can withstand dog wear and tear and as the owner and you will love the fact that it is easy to clean after a mess is made. A mild detergent and water should remove any stains or odor.
Child Safe
The absence of weed killers, pesticides, fertilizers, and other chemicals make artificial lawn safe for children. They're free to play on the lawn surface and you will never have to worry about them getting harmed.
Long-Lasting and Hard-Wearing
Once an artificial lawn has been installed, it will remain in place for many years. The fibers of these artificial lawns are UV-stabilized which keeps its color from fading even after repeated exposure to the sun. The artificial lawns are also built to withstand physical deterioration.
Looks Great In All Seasons
Artificial lawns will survive for the long term, no matter what the weather may be. As seasons change throughout the year, the lawn retains its green consistently.
Aesthetically Pleasing
Synthetic lawn is crafted to look like real natural grass. They easily and quickly transform any backdrop into a scenic landscape and effortlessly create vibrant sceneries. And all of that with very little maintenance.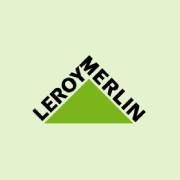 How to lay artificial turf