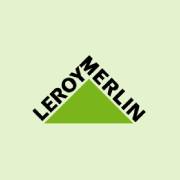 Why is your feedback important to us?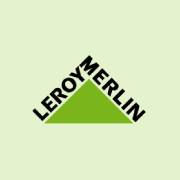 Your experience with products we sell helps others make better decisions when buying products from Leroy Merlin.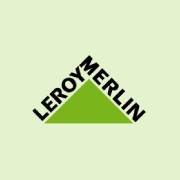 Your reviews help in making our products better. We take your feedback seriously in further developing our products.
Your experience with our products help us make the shopping experience and range even better for you.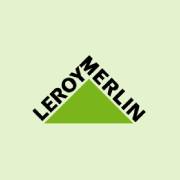 Our reviews allow you to showcase your final project and results by uploading a picture or video in the review.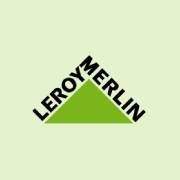 How do we collect your feedback?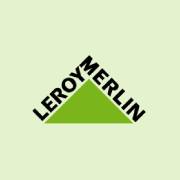 Leroy Merlin customers who agree to recieve emails from us recieve emails asking them to give honest reviews of their purchases.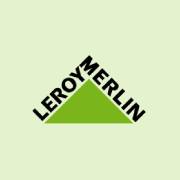 You can also leave a review anytime by navigating to the product you purchased through the menu or search bar.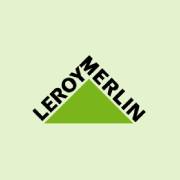 We display product reviews from other Leroy Merlin stores accross the globe. You'll notice them with the country's badge.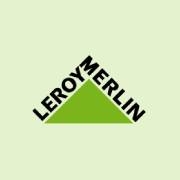 We also display reviews of products from the manufacturer's website, identify them by the brand's name badge.
Google reviews
What customers are saying about our stores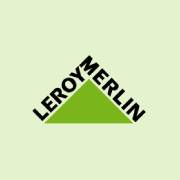 Recently had an interaction with any of our stores?
Tell us about it by clicking the "Rate our store" button for the store you visited below