Partnerships
LEROY MERLIN has always sought to create relationships with those in its surroundings. Exchanges and partnerships with local entities, close relationships with residents and homeowners anywhere in the world that LEROY MERLIN operates, are part of this interaction so encouraged and valued by the banner.
Our customers
Meeting with residents and homeowners
Exchange with customers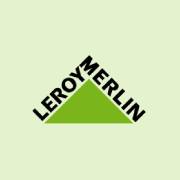 Our suppliers
Referencing regional suppliers
Developing long-term relationships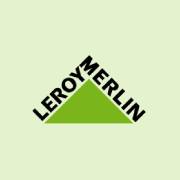 Institutions
Impact assessment
Local recruitment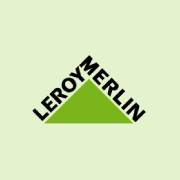 Our associates
Promoting local actions and events
Employee commitment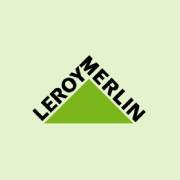 The opening of a LEROY MERLIN store creates a wealth of benefits for a city and its suburbs. Each new store creates, on average, nearly 150 lasting jobs. For the region's suppliers, it also represents the chance to access the international market.
Lastly, it means the development of solid partnerships with those who create and sustain local community life. Each store manager enjoys a great deal of autonomy to take all appropriate steps in his or her own territory with those working in local economic, social, and cultural development.