Values
Philosophy
At LEROY MERLIN, we firmly believe that people are the most important resource of every business. This is why each employee is closely involved in the life and development of his or her sector, store and company. This belief means a philosophy of sharing that serves as a true foundation for the company: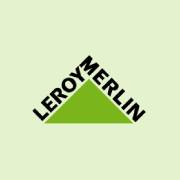 Sharing knowledge: we place great importance on informing and training employees to help them develop personally and professionally.
Sharing power: this means empowerment, autonomy and the freedom to express their views on the company's desired future.
Sharing assets: LEROY MERLIN believes in team work and the importance of collective victories. Employees are interested in the results of their store as well as those of the company, in both the short- and medium-term. They also may become ADEO shareholders in France, Spain, Italy and Poland.
Sharing intentions: a common will to support reciprocal commitment.
Values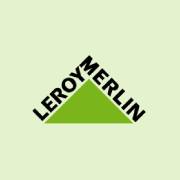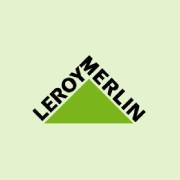 Like all the ADEO companies, LEROY MERLIN is built upon seven values: honesty, generosity, respect for others, closeness, simplicity, consistency, spirit of performance. In the end, our values should benefit customers. For example, when LEROY MERLIN speaks about a "spirit of performance", it means:
A company always striving to improve
A company store that always has new products and suggestions
A modern and professional brand
Social commitment
Improving homes and the surrounding environment must entail LEROY MERLIN's participation in the broader debates on these matters. If each LEROY MERLIN company is free to define its own marketing domains in its country, the banner can thus pursue two important themes:
Thought - which means pooling the knowledge acquired and tested by LEROY MERLIN employees alongside customers with that of experts: researchers, architects, ergonomicists, sociologists, and others
Action - which allows a country to invest financial and human resources to make the resulting decisions a reality for the customer