Shop flooring products online at Leroy Merlin and update your floors with modern solutions to suit your needs. Finding the right floor for your home makes all the difference. To help you find the flooring that works for your lifestyle, we offer a wide range of options. Our carpeting range offers a selection of carpeting types in various colours. Wooden flooring is always a classic choice, while laminate gives you the look of wood with no-fuss maintenance. Vinyl flooring is easy to clean and ideal for bathrooms and kitchens.
View our full range of home flooring for sale to find your ideal floor type.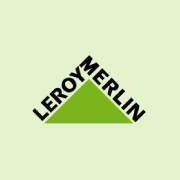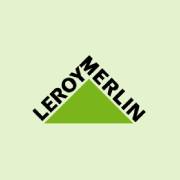 Article
How to lay clip together vinyl boards or squares.
Rejuvenate your flooring with vinyl boards or squares. They can either clip together or be self-adhesive. In either case, laying them is extremely simple. We will show you how to lay clip together vinyl boards.
Subscribe to our newsletter for the latest trends and promos