Light up your home with our range of lighting products for sale at Leroy Merlin. For a modern look, we have a range of reflector lighting that will illuminate your living areas, bedrooms and bathrooms without taking up space. Our ceiling lights are available in a variety of styles, including overhead ceiling fans and lights. We also have a selection of wall-mounted lights. Our security lighting is ideal for outdoor areas. We also offer solar lighting for a sustainable solution. Need professional help? Our network of contractors will assist with installation.
Shop lights online now to find the ideal solution for your needs.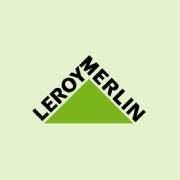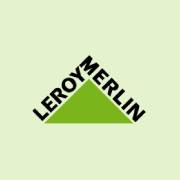 Article
How to install an outdoor wall light.
It's very easy provided you have a power supply to the outside wall. Switch off the power before carrying out any work. If you only isolate the circuit you are working on at the fuse box, check that the power is actually cut off by using a multimeter.
Subscribe to our newsletter for the latest trends and promos