Leroy Merlin offers a wide range of wood and panels for sale. Find the right panel for the job with our selection of panels, planks, strips, skirting, moulding, cladding, decorative shelving, wall, and ceiling panels. Our wood panels help you create a modern, organic look with wooden planks in pine and other wood. Skirting makes all the difference when installing any type of flooring. For laminate and wood flooring, skirting and moulding create a streamlined look. Our wooden planks and panels can be used for tables, fences and various other DIY projects.
Shop panelling products online at Leroy Merlin to find the ideal solutions for your needs.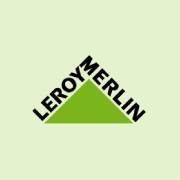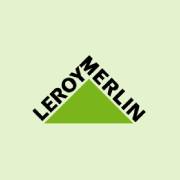 Article
How to install wood fencing panels.
Protect your garden from being overlooked and from the wind by installing wooden fencing panels.

The fence post sits on top of galvanized fence post spikes set into concrete.
Subscribe to our newsletter for the latest trends and promos