Shop household supplies at Leroy Merlin to find a huge range of products that keep your home clean and tidy. A clean home is a happy home. Our home cleaning range includes detergent, dish liquid, buckets, and more. We offer a range of solvents for deep cleaning. Our range of brooms and brushes will keep floors and surfaces free of dust and debris. We also offer additional cleaning supplies, from vacuums to mops, car cleaning kits, dustpans and brushes, dusters, and other essentials. Our indoor laundry solutions will help you wash and dry laundry easily.
Browse our full range to buy household cleaning supplies online now.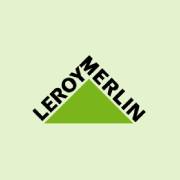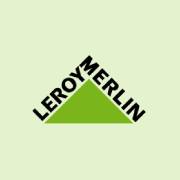 Article
Why Household Hygiene is so important.
Hygiene is the practices we adopt in our homes and everyday lives to protect ourselves, our families and our friends and colleague from infectious diseases.
Subscribe to our newsletter for the latest trends and promos