The LEROY MERLIN company culture is founded on people. They define and sell the product lines in our stores, and all take part in the same experience.
Our values
Values and Commitments
LEROY MERLIN, well-aware of its role in the economy and society of each country in which it operates, believes that it has a responsibility to:
its customers, whether "do-it-yourselfers" or not, who are also consumers, residents or homeowners, and citizens
the company's employees
the community
the planet
Each day, LEROY MERLIN endeavours to make progress in every dimension of its business and to set a positive example.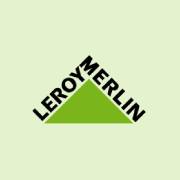 Values
Team work, a desire to perform well, and professionalism are shared ambitions that serve as foundations for our culture. Customer satisfaction entails honesty, competence, high standards, initiative and commitment.
Learn more about our

values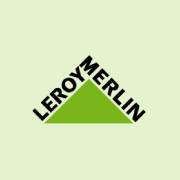 Partnerships
Being "partners" entails the notion of moving forward together. LEROY MERLIN believes that only long-lasting relationships can truly create value for everyone.
Learn more about

partnerships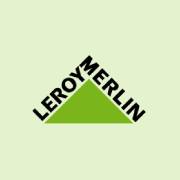 Corporate Social Responsibility
Beyond establishing partnerships with economic or social actors, LEROY MERLIN cultivates and develops its commitment to environmental matters.
Learn more about

CSR