---
Imagine a one-stop marketplace for all things home, DIY, décor, furniture and more. A place where customers can order quality home products at the click of a button, in a secure environment, and have their goods delivered quickly and efficiently. Leroy Merlin Marketplace brings all the top sellers together in one place, so the customer will never need to go anywhere else to get what they need.
---
Our enjoy countless benefits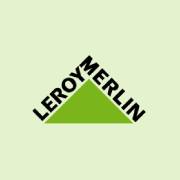 Our sellers make more money per sale than anywhere else.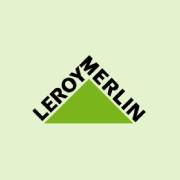 Maintain complete control ofyour catalog and pricing through many easy ways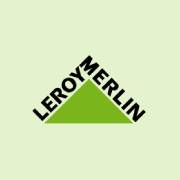 Put you products directly infront of a customer base looking for YOUR products.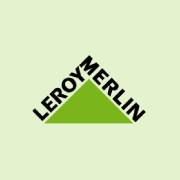 Our advanced shopping tools allows our customers to easily find your products, increasing the conversion rate.
Selling is easy! Start in just a few easy steps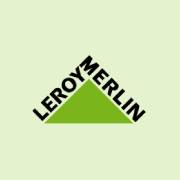 List your products and offers on our system.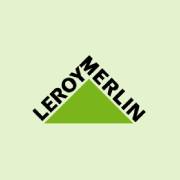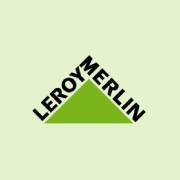 Customers place their orders on the website.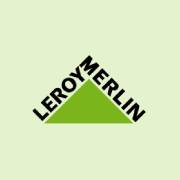 You send the orders out for delivery to the customer.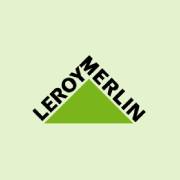 Receive bi-monthly secure payment from Leroy Merlin.
It has never been this easy to create marketplace products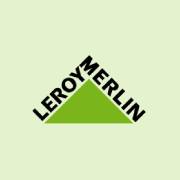 Easily list products directly from your website using an API.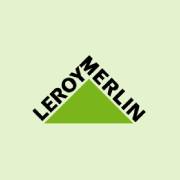 No development needed, these plug n play tools allows you to list your whole range in no time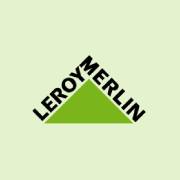 Prefer the old way No worries you can bulk add products using excel sheets.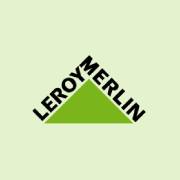 You can use our easy to use platform to add your products