On the ground floor or slightly elevated, the walk-in shower offers an aesthetic that makes you dream and unparalleled ease of access, ideal for all the family and all ages. From inspiration to realization, take the plunge with us!
Step 1: Get inspired
The walk-in shower is either a walk-in shower or a rather flat shower. It makes us dream because it is easy to access, it offers great freedom of movement and opens the space in the bathroom. Style-wise, everything is allowed for the Italian shower: Scandinavian trend or dark and ultra-contemporary decor, natural materials such as steam or bright colors for a fresh decor that puts a good mood.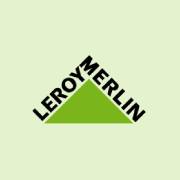 Step 2. Time to inquire
To design your walk-in shower, taking into account the constraints of your bathroom is essential. What is the available space? How to insert piping and evacuation into the ground? Should we rather provide a flat catcher or arrange a platform? What can be the form of a walk-in shower? Which materials to choose on the floor and on the wall? With our advice in-store or via the phone, you will have the answers to create a walk-in shower adapted to your bathroom.
Step 3. Time to choose
The key point of a walk-in shower is the shower tray with a slight drop from the floor of the bathroom: ready to tile, extra flat or classic. Then comes the wall or shower door (fixed or swivel) and the shower column, which you can also choose hydromassage. Finally, for some projects, there are products that change everything: it is kit cabs, intended to replace a bathtub or not, but which install a block to facilitate the work during the installation of your Italian shower. For design and styles, anything is allowed. It's your turn!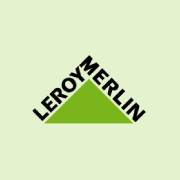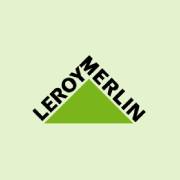 Choose your wall or shower door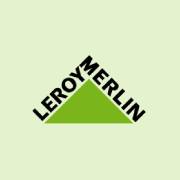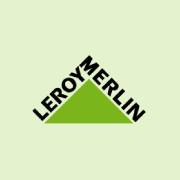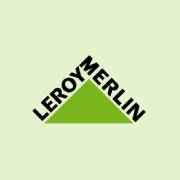 Choose your shower column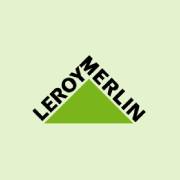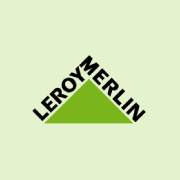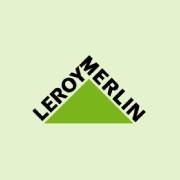 Step 4. Realize
To make yourself a walk-in shower, the know-how is numerous: masonry to mount a partition and ask the receiver, plumbing for the shower column, laying the door ... On all these topics, Leroy Merlin offers telephone or in-store expertise to succeed in your project step by step.
It will be a pleasure to slip under the wide and pleasant jet of an Italian shower ... You dream? We are happy to help you realize your project! First, choose the elements that will constitute your walk-in shower. Side receiver, you prefer a receiver ready to tile? An extra flat catcher? A classic catcher?
And side walls: fixed shower screens? Sliding shower doors? Swing shower doors? Swiveling shower doors? And finally, shower column side, are you more like hand shower, high shower or hydromassage shower? Once you have answered all of these questions, you can get started in carrying out your walk-in shower by following the guide ... It's up to you to start playing
Explore products in this article